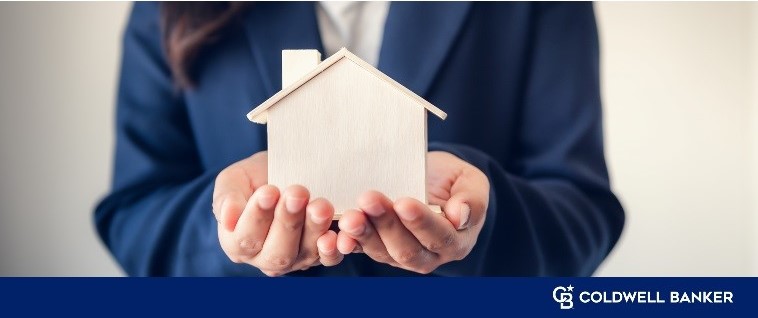 How to get the most out of the sale of your home?
The answer is to list it for less.   It can be as simple as that.  If the indicated value of your home is around $710,000, then list your home at $699,900.
Why?   Several reasons.  But first let me ask you a question.   When everyone wants Roma tomatoes at Safeway, what happens to the price of Roma tomatoes?   Well, the answer is, the price goes up.    The more interest we can generate in the sale of your home, the more potential profit you will gain.
Several things to consider:   
1) The value of your home may not be what you think it is, so work closely with an experienced, local, Realtor to determine a reliable estimate of value.
2) Don't think for one minute that you will be committed to this pricing strategy.   Give your agent a specific time frame, and then review the results with your agent.  Thirty days is a reasonable time frame to expect lots of showings and several 

offers, if

 the home is listed truly at below value.
 3) Expect several offers and possibly competing offers, which may get you a higher price for your home after competing bids.
You are probably thinking, "If it was that easy, everyone would be doing it".   You're right; so, don't miss my next post in Real Estate's best kept secrets (known only to the trade).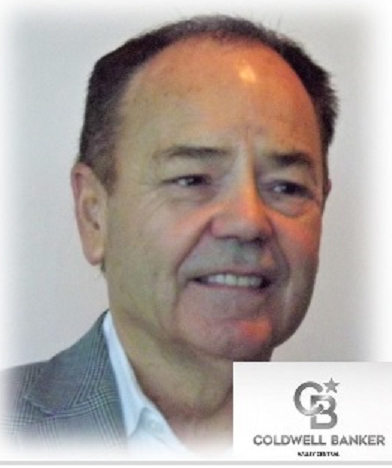 David Ormonde