Rent vs Buy…. Why should I buy instead or rent?
Freedom from rent increases and from a landlord telling you what you can and can't do!
Potential tax benefits
Potential home appreciation 
Pride of home ownership
An opportunity to build wealth for you and your family
A host of other great reason's to buy
No. 1 Reason: Equity Building 
This is how you can build wealth and potentially own your home free and clear with no mortgage at some point in the future.
With each mortgage payment you build more equity in your home. I don't have to tell you how landlords have a nasty habit of raising your rent and the impact that has on your finances. And, as you know each rent payment you make has no financial benefit to you, as it is dead money. So how would you feel if each month your mortgage payment was made up of interest and PRINCIPAL?

For example, let's say you buy a home next month, and shortly after the deal closes you get your first mortgage statement with the due date and the payment amount.$500 PRINCIPAL. So, when you make that payment, you have reduced your outstanding loan balance by $500.  And assuming it's a fixed mortgage, then with each successive month you'll pay LESS INTEREST and MORE PRINCIPAL. 

As you read the statement it breaks down the monthly $3,000 payment into $2,500 + 

At some point, years down the track, there will be a flex point where your monthly payment will comprise more principal and less interest.
you can too.
And this is how people build real wealth, and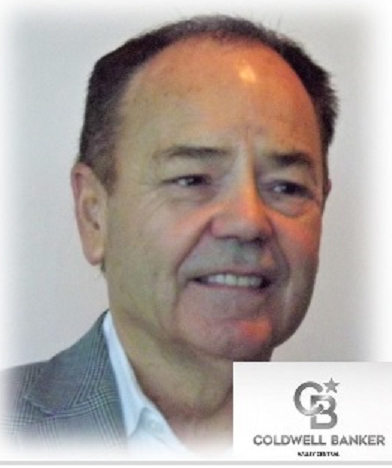 David Ormonde
©2023 Coldwell Banker. All Rights Reserved. Coldwell Banker and the Coldwell Banker logos are trademarks of Coldwell Banker Real Estate LLC. The Coldwell Banker® System is comprised of company owned offices which are owned by a subsidiary of Anywhere Advisors LLC and franchised offices which are independently owned and operated. The Coldwell Banker System fully supports the principles of the Fair Housing Act and the Equal Opportunity Act.